CHECK OUT
OUR AWESOME
ADVENTURES!
3FM Stamweek Inschrijven
SemiFest Live
Kinderen voor Kinderen - Zij aan zij
Omroep Zeeland 5 may
Kinderen voor Kinderen - En toen...
NPO Radio 2 100 hours for KWF
Wellant Live
DAB+ the new sound of radio
Live met Andre
Opening Top2000 2019
Stena Line
VEED Awards
NPORadio2 Top 3 Top2000
Vopak
hej hej ijs - Maak je smaak
Studio Excel - Fruit
Dura Vermeer Christmas Greetings 2017
Corporate VR Event
Dierenpark Emmen - De grote expeditie
Herinneringen aan het spoor RTV Utrecht
Cosmic Gate & Orjan Nilsen - Fair Game
Lief Festival - Op Wereld Reis
Julia
Citadel
Invista
The Story Club
Don`t waste your walk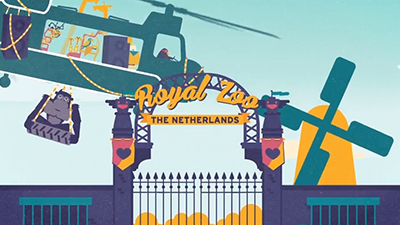 Lief Festival Goes Afrika
T&S Medical
VSBFONDS
T&S GROUP
MetMichiel USA 2012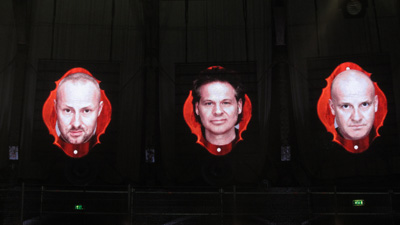 3FM Awards 2012
Je krijgt wat je geeft
3FM Serious Request 2011
Profile Tyrecenter Utrecht - Uitlijnen
De Kuyper Clocktales
Viral Tracker
3FM Awards 2011
Freaknacht
Sensation 2010
Lowlands Mobile Guide
Jillz and Strongbow
Sensation - Wicked Wonderland
3FM MetMichiel
Radio 555
3FM Serious Request 2009
Amsterdam Dance Event 2009
3FM - Lowlands
Piet Zoomers in Store
3FM Awards 2009
3FM Serious Request 2008
Decibel DVD
DECS
Cultura
Leef je uit...
Armin van Buuren - Going Wrong
Heineken
3FM Serious Request 2007
3FM Stamweek Oproep
VVD Live Bladel
FM wordt DAB+. Ben jij al om?
NPO Radio 2 Top 2000 (2020) opening
KIJK
SIMYO TVC
End of Exams Party
BoogieBunker
100 Days to Invictus Games 2020
Top5 Top2000 2019
Tino Martin - Olympic Stadion
Top2000 NPO1 Channel Branding
Dommelsch WK Darts TVC
hej hej ijs - Maakt je smaak
Studio Excel - Unilever
Studio Excel - MF Shipping Group
Top 3 Animation Top2000
Philips - GEN3
Hamster Hoff
Best of... De grootste hits van je leven!
Waterstand
Philips - Get in control
Ultrasonic Festival
Clublocker
Technora Protective Workwear
Profile Banden vernieuwen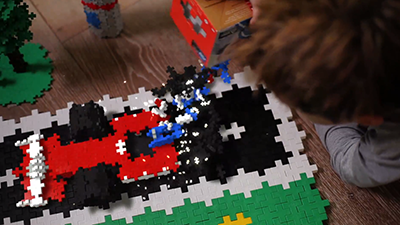 Plus-Plus TVC
Zomerkriebels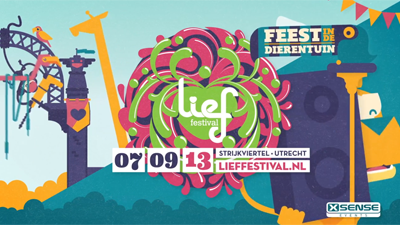 Lief Festival
Philips Horti
Extrema Outdoor
Winter Station Ice Events
Beat the Crisis Party
UMS Trailer
Blue van VGZ - TV Commercial
Henny Super Suprise
Le Monde Vert
Club Giel
Leraar24
Serious Request 2010
Blikvoer
Blue Narrowcasting
Achterwerk in de kast
Pilot - Expat on Air
Invest in Women - Do you see the opportunity?
Serious Request - Urban Projection
3FM TV Jingles
Solar
3FM - Ochtend Michiel
Universiteit Leiden
Spacebike Nemo Science Centre
Nationale Wetenschapsquiz
Met Michiel USA 2008
Sensation DVD 2008
Armin feat. Sharon - In and out of Love
3FM Awards 2008
Leader Ekstra Weekeind
Rode Kruis
3FM Serious Request 2006